A humble little shop of handcrafted skincare and aromatherapy using plant based potions.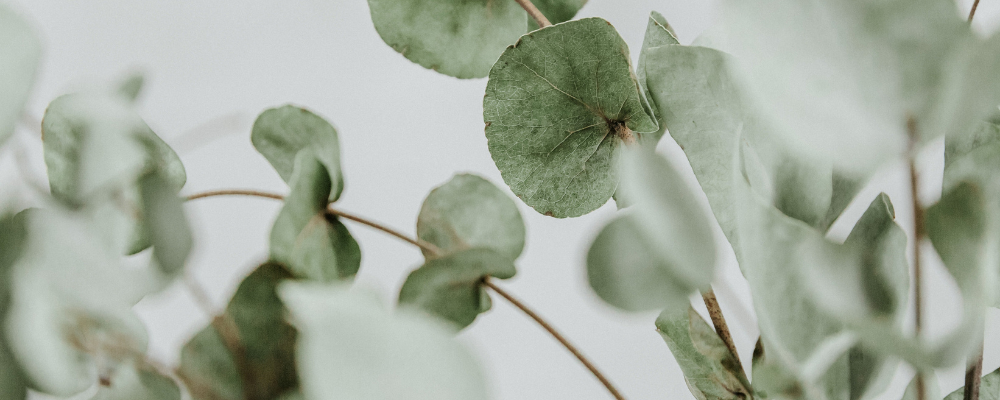 Gifting with Bodhi Blends
Whether you're treating yourself or a special someone, our carefully curated Bodhi Blends gift sets have you covered!
Each gift box includes a hand crafted miniature dried flower bouquet and the option for a personal note to your loved one.
SHOW ME MORE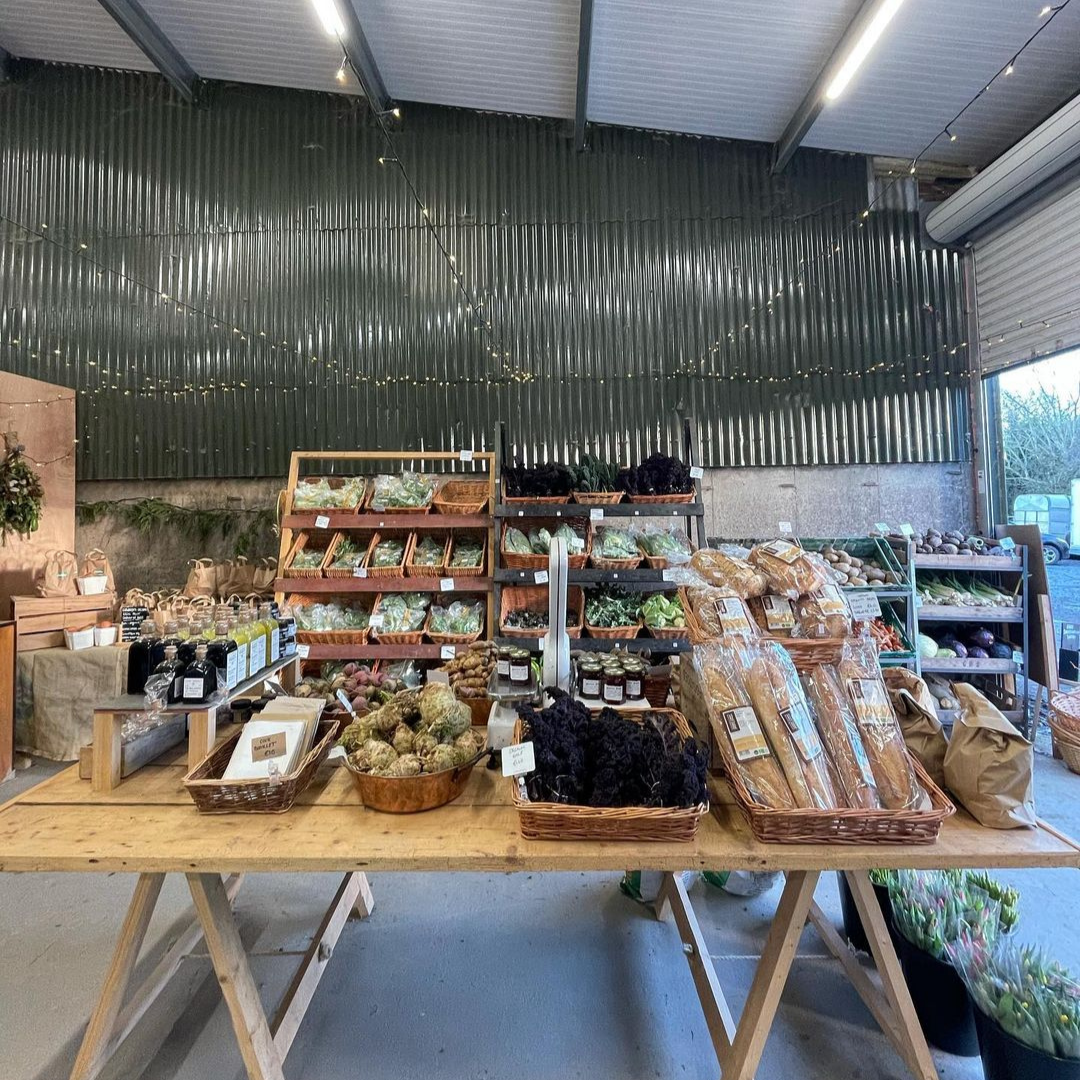 Bodhi Blends Stockists
We are just as selective when it comes to our stockists as we when sourcing our ingredients.
View our stockists page to find you local Bodhi Blends retailer.